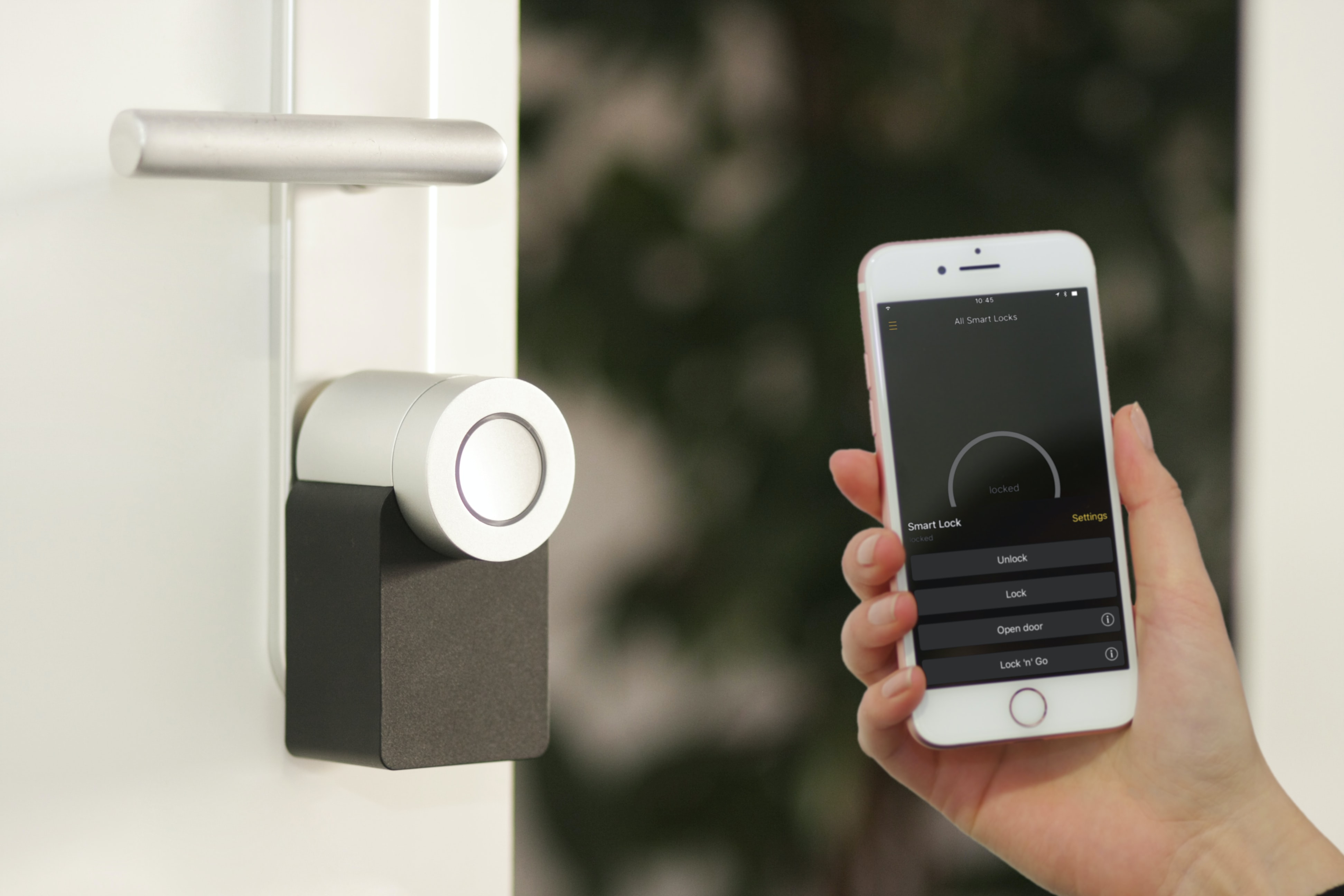 About
This research project is hoping to understand what Internet-connected devices families have in their homes and how they use them. In particular, we hope to improve how people understand and learn about cyber security methods for these devices.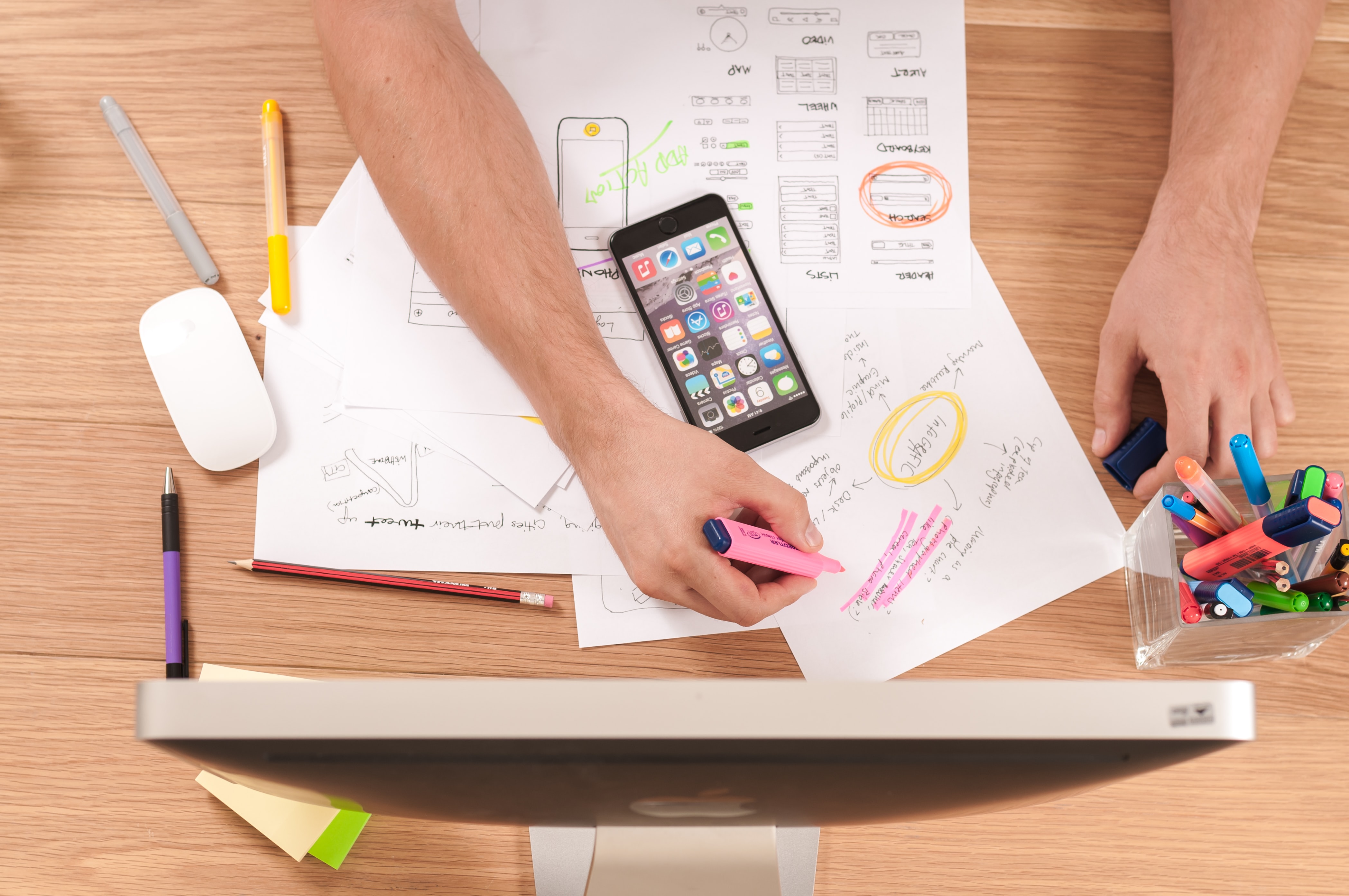 What research can you get involved in?
If you are a parent of at least one child aged 11 or over in the UK (other children can be of any age!), with at least one smart TV and/or smart speaker/assistant and/or streaming device (like a Google Chromecast or Amazon Fire Stick) in the home, we'd love to hear from you.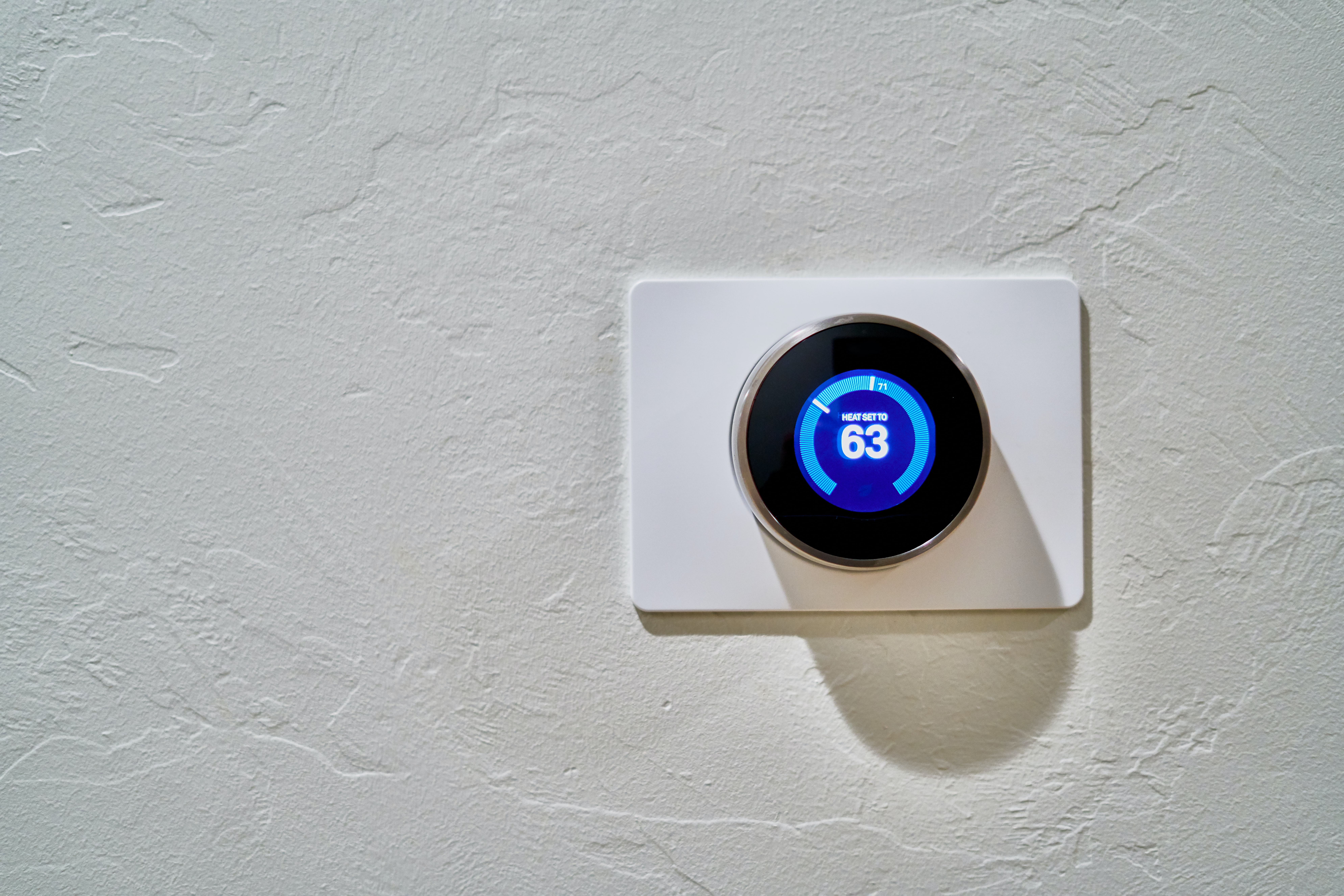 Cyber Security Resources
Living list of online resources for those wanting to learn more about securing themselves online.