Cyber Security Researchers at Kent
School of Computing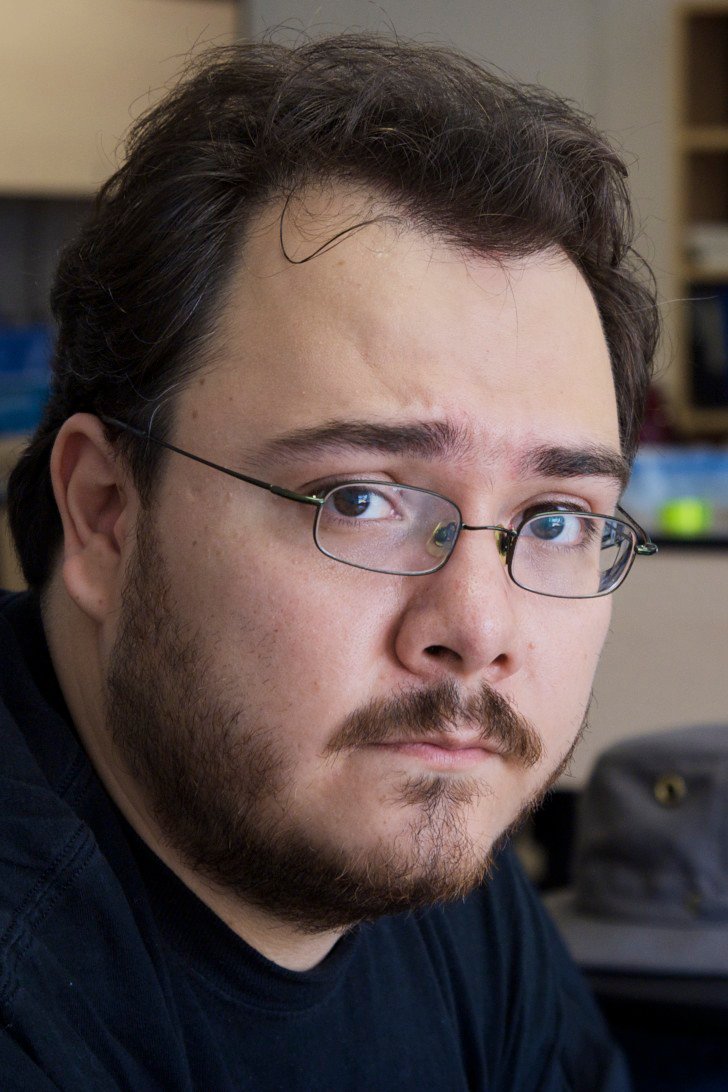 Quantum Computation and Information, with Security Applications.
School of Engineering and Digital Arts
School of Psychology
Social psychology of human communication, influence in social networks, conspiracy theories.
The impact of social and situational factors on people's perceptions, judgments, and actions.
Kent Law School
Digital identity, privacy and the right to be forgotten, internet crime.
Data protection legislation and security.
Social Policy, Sociology and Social Research
Dr Vince Miller
Senior Lecturer in Sociology and Cultural Studies
Digital Culture
School of Physical Sciences
Dr Stuart Gibson
Senior Lecturer in Forensic Science
Forensic applications of digital image processing.
School of Anthropology and Conservation
Dr David Roberts
Reader in Biodiversity Conservation
Wildlife trade and related criminal activities over the internet in collaboration with police's National Wildlife Crime Unit, the UK Border Force and NGOs
School of Biosciences
Biology inspired methods for assessing software diversity and security.